You're There For Our Country, and We're Here For You!
Fort Hood Service Men and Women Can Save with Volvo Affinity Programs in Temple, TX
Volvo Cars of Temple greatly appreciates the sacrifices that military men and women of Fort Hood make for our country every day. In recognition of your service, we want to make it as easy as possible for you to drive a new Volvo. That's why we're offering special pricing, along with finance and lease bonuses, to help make that happen.
Scandinavian Luxury and Innovative Technology Made More Affordable!
As a member of the US Armed Forces, you serve our country with honor and distinction. At Volvo Cars of Temple, we think you deserve to drive a car that's luxurious and safe. Volvo cars, wagons, and SUVs are built with some of the finest materials and cutting-edge technology. They're also smooth and efficient, with high-performing engines and elite Scandinavian craftsmanship. Fort Hood drivers can count on their Volvo vehicle to provide a comfortable, reliable ride when they return from their tour of duty. From the small but substantial Volvo S60 sedan to the spacious and elegant Volvo XC90 - Volvo Cars of Temple is sure to have a vehicle that suits your lifestyle.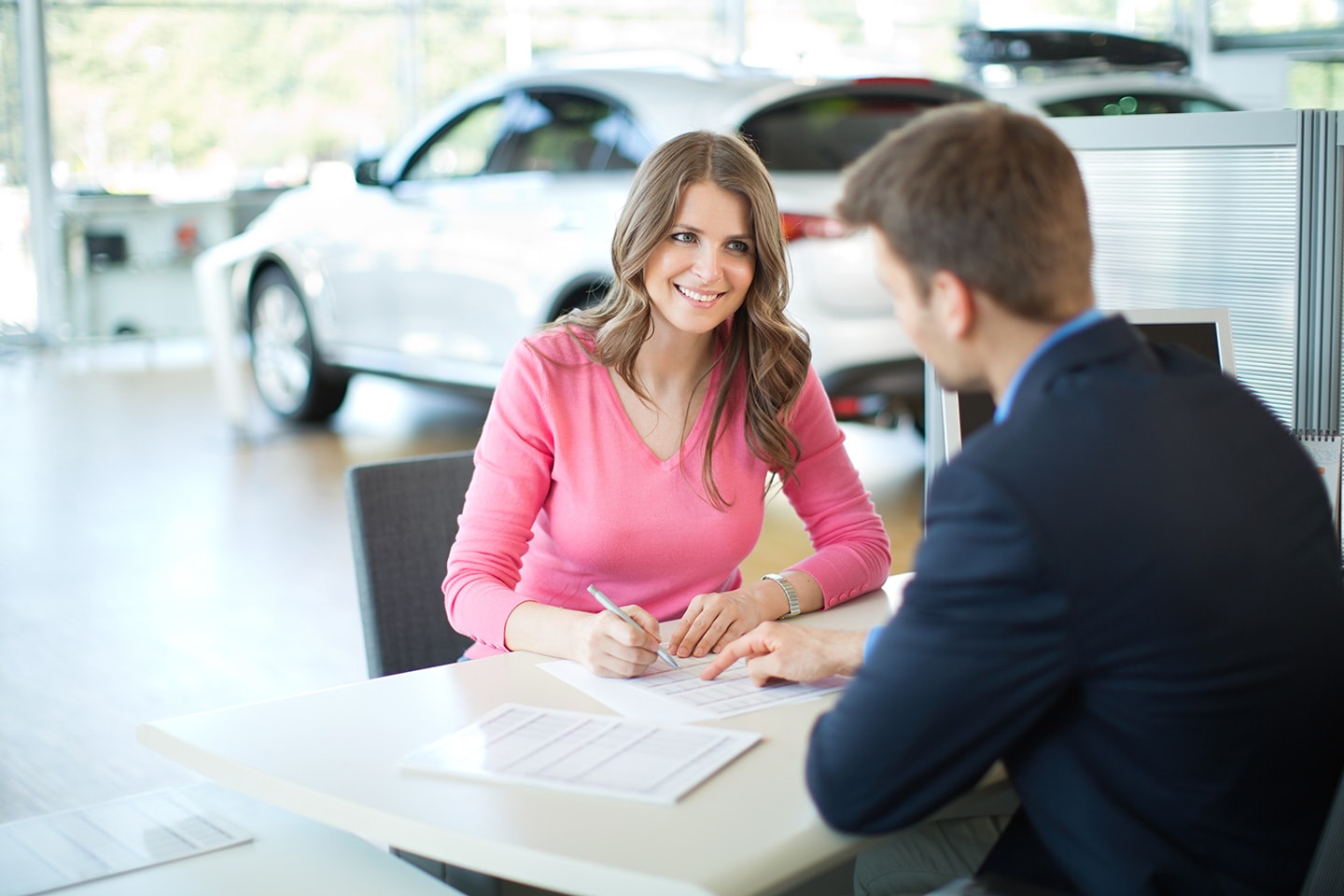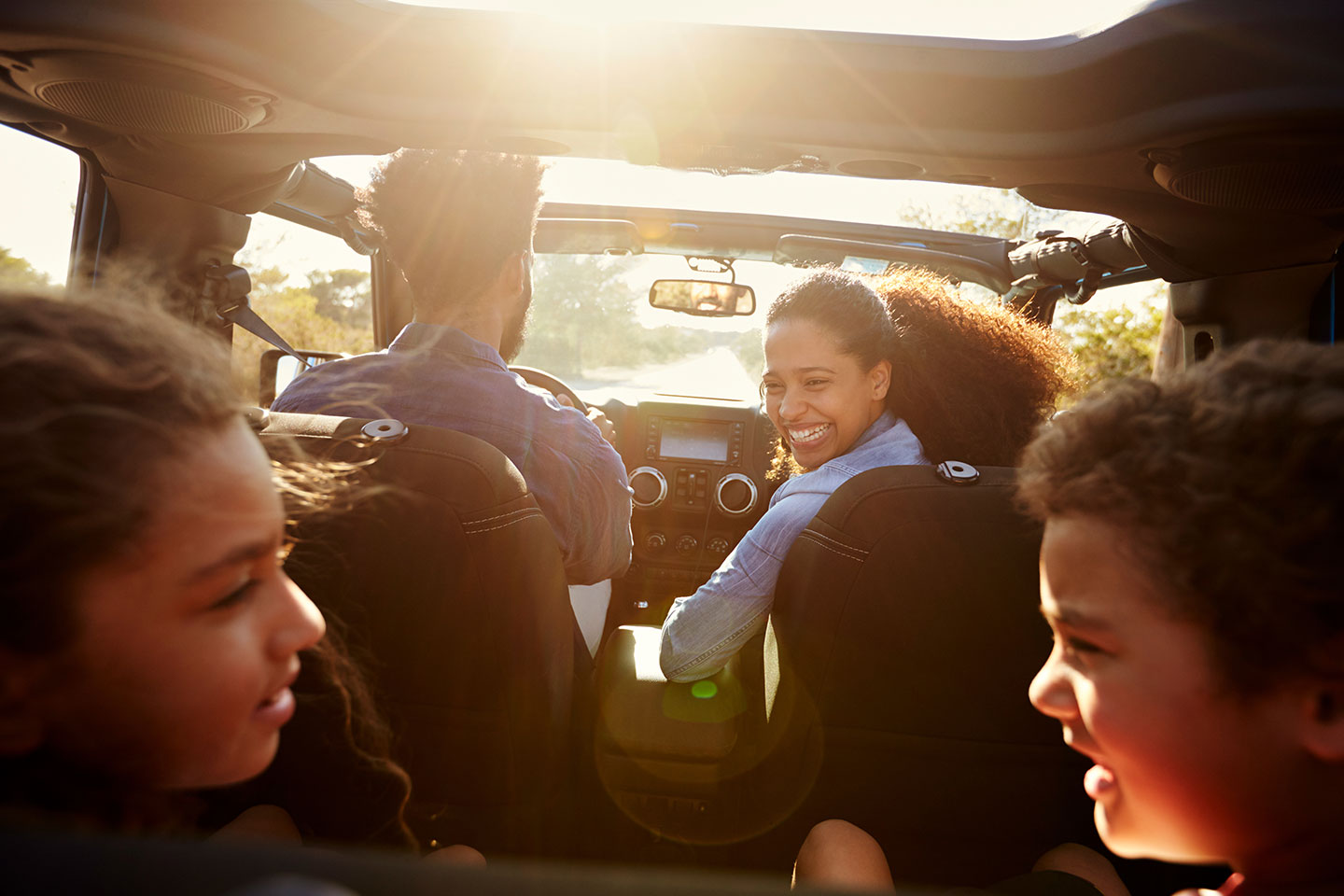 Volvo Affinity Programs
Now is the time for Marines, Sailors, Guardsmen, Airmen, Soldiers, and their families at Fort Hood to get a new Volvo. Our Volvo Affinity programs make it more affordable for them. Right now, military members and their families can get negotiation-free Volvo employee pricing on all the cars, wagons, and SUVs in our new inventory. Not only that, but you can also get:
A $1000 affinity purchase bonus, or -
A $500 affinity lease bonus!
These US military affinity bonuses are exclusively for active duty members, Reservists, National Guard members, and veterans within three years of their discharge date. Volvo affinity pricing is negotiation-free and is 5% off the total MSRP for the vehicle.
Get a Volvo PIN and Browse Our New Inventory
First, you'll need to register for a Volvo PIN. Just enter your email and create a password to get started. Then, browse our vast new-car inventory to find the plush, efficient Volvo vehicle you want to drive. Our huge selection includes the new Volvo XC40. This stylish crossover gets great fuel economy and is loaded with innovative tech features. If you need a bigger luxury SUV to pull your boat or camper to Westcliff Park, the new Volvo XC60 has a tow rating of more than 5,200 pounds. Need an even roomier vehicle? The new midsized Volvo XC90 has over 85 cubic feet of total cargo space. Or, if you'd prefer a luxury wagon that can handle some off-roading near Fort Hood, the new Volvo V60 Cross Country has a raised suspension and standard all-wheel drive for better footing. Rather have a midsize luxury sedan? The new Volvo S90 is spacious, powerful, and packed with convenient standard amenities.
Drive Away with Huge Savings on Your Dream Car from Volvo Cars of Temple
Once you've chosen the new Volvo car, wagon, or SUV you want to drive, bring your Volvo PIN to Volvo Cars of Temple. Once we've confirmed your eligibility, you can drive away with huge savings on your Volvo dream car. Of course, Volvo financing and Volvo lease plans are available to help further defray the costs, and our skilled financial advisors will make sure you find the best solution possible. Contact us today to get started!